Investment Banking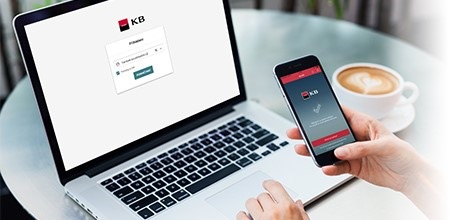 Latest comment from financial markets
Indicator Analysis: Profit margins decline, households increase savings
As a result of the coronavirus pandemic, the Czech economy contracted 3.4% qoq in the first quarter, i.e. one-tenth more than originally expected. In a year-on-year comparison, the result did not change and the economy fell 2%. Fixed investment followed by household consumption contributed most to the qoq decline. The quarter-on-quarter decline in the dynamic was only partially offset by higher government consumption and higher net exports.
Autor:
Jana Steckerová
Show more
Latest comment from the equity market
Company notes: ČEZ: Last trading day with CZK34 dividend rights
Today (1 July 2020), ČEZ shares are traded for the last time with the right to a dividend from last year's profit. ČEZ will pay a shareholder dividend of CZK34 per share. This means a yield of 6.7%. Payment will begin on 3 August 2020.
Autor:
Bohumil Trampota
Show more